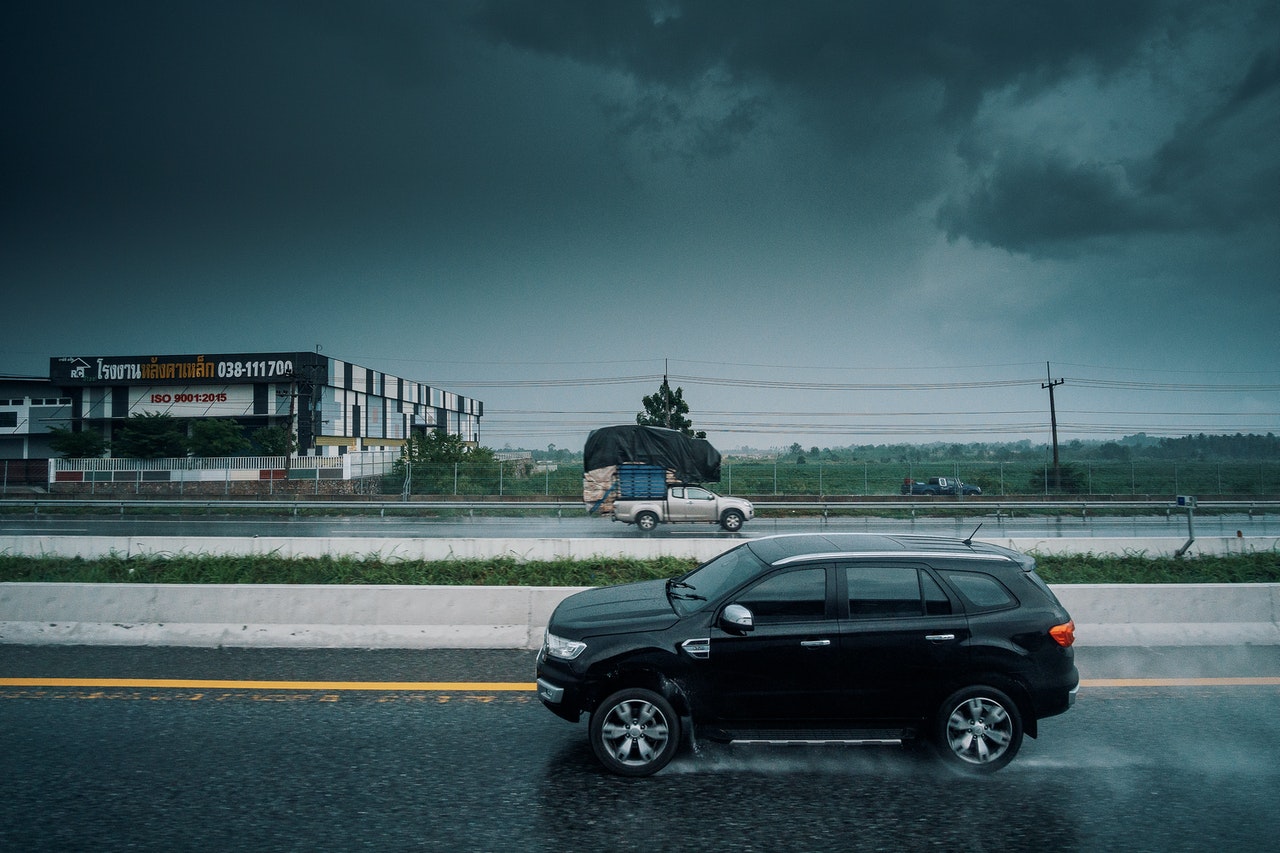 On

30 June 2022

183 Views
0 Comments
Medan Tour with Toba Transporter, Professional Travel Agent in Medan
North Sumatra offers many amazing tourist destinations, including Medan, Berastagi, Tebing Tinggi, and others. If you want to try a new experience, you can take a Medan tour with us. We are a trusted and professional travel agent in Medan that will make your vacation more pleasurable.
Benefits of Using a Travel Agent
You can explore Medan on your own, but if you want an efficient vacation, how about taking a Medan tour? This tour will offer you many advantages, especially if it is your first time in Medan. The following are the benefits you get when you join a tour with a travel agent:
1. Get The Best Service
Travel agents not only provide hotels and transportation rentals but can also provide information about tourist destinations and other things about travel. This will certainly benefit you because you will get the best service as a tourist. If you go without a travel agent, you will find it difficult to get information on local tourist destinations.
2. Holidays Become More Exciting
During your trip, you don't have to think about many things, from the route to the entrance ticket to the tourist attraction. This is because the travel agent will prepare it. In addition, they are also professionals in their field in handling tourist trips.
3. Cheaper
Using the services of a travel agent can be cheaper and get the best value for every cost you spend. If you go your own way, you will pay the cost of the hotel, transportation plus getting lost, and other obstacles. By using a travel agent you can "share cost" and the cost of travel becomes cheaper.
If you want to explore the beauty of Medan and its surroundings, don't hesitate to contact us as a professional travel agent. We have many of the best tour packages that you can choose according to your wishes. Over the years, we have handled many tourists, both local and foreign.
Also, we cater to all group sizes, from single travelers to 100 tourists. In addition to tour packages, we also offer various transportation options that you can rent. All the prices we offer, both tour packages and car rentals are very competitive. If you want to take a Medan tour with us, you can contact us.
0 comments
Leave a comment